How to watch Swede Fest 20!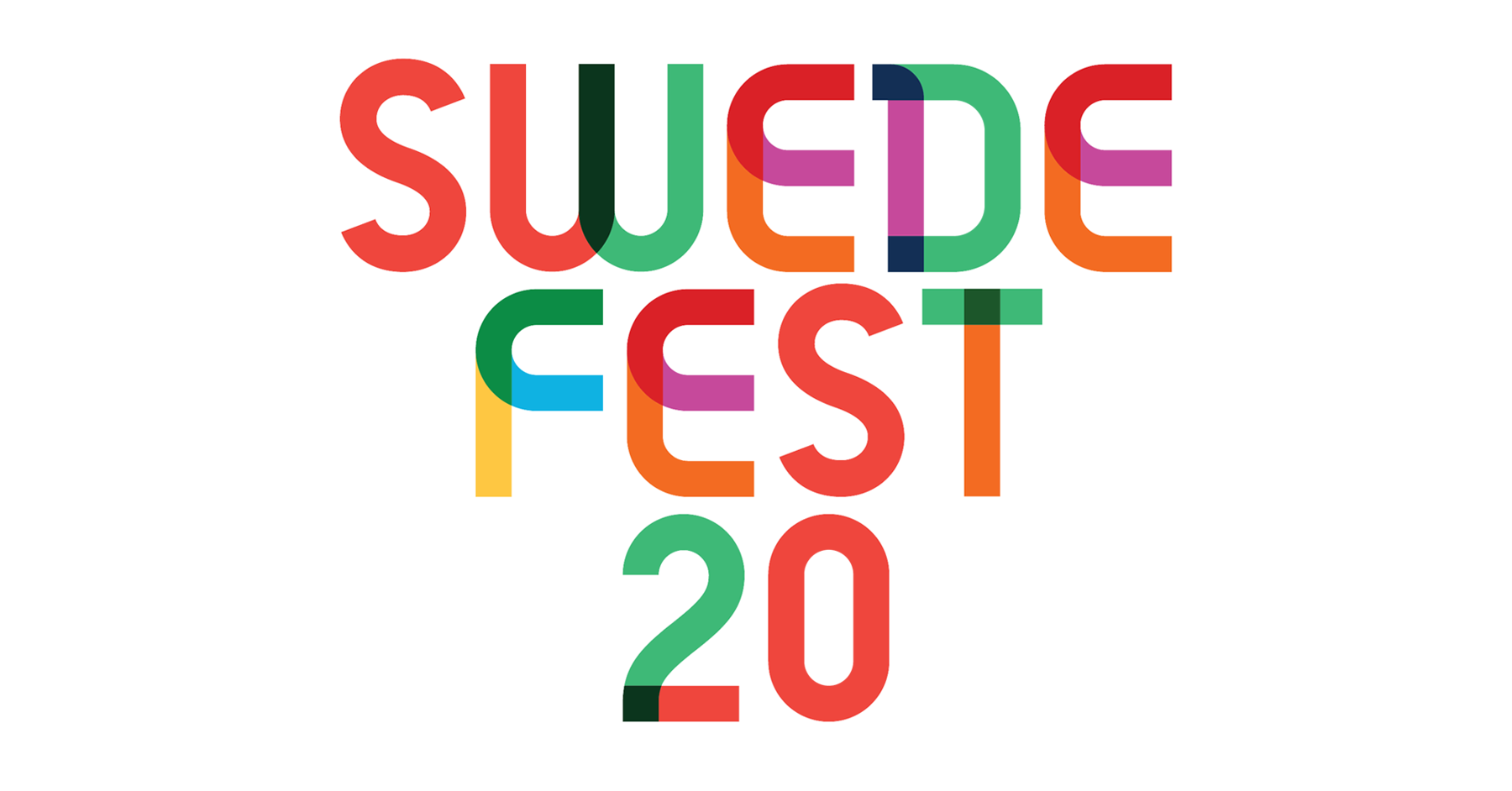 Update 2020/12/12:
… and that's a wrap on Swede Fest 20! Thank you to all the swede-makers who submitted films from all over the world. Between Facebook and YouTube, we shared our love of movies with over 1,000 viewers! Thank you everyone for watching. You can relive the magic from last night and watch all the films right here. Stay in touch with us on social media @SwedeFest and @DumbDrum. We'll see you next year for Swede Fest 21.
Original Post:
It's happening! Swede Fest is back, but this time it's virtual! We have a whole bunch of new sweded films from the Fresno area and all across the globe! After the show, stick around for a live Q&A with Roque, Bryan, and some of the sweded filmmakers. Join us Friday, December 11 at 7 p.m. for this special online event. Here's how you can watch:
• CMAC 2 channel on Comcast Xfinity Channel 94 or AT&T U-verse Channel 99 in Central California, or worldwide with the free CMAC TV app on Roku and Apple TV devices.
Support our friends in need
Swede Fest has always been free to attend and we want to keep it that way. Our friends at The Tower Theatre and Fresno Filmworks have helped and supported us for many years. This year has been especially tough for them and our Fresno arts community. So please consider a charitable donation to them or another Fresno arts organization to keep the arts alive in our community as we get through this pandemic. Thank you!