International sweding contest with #XpoCreates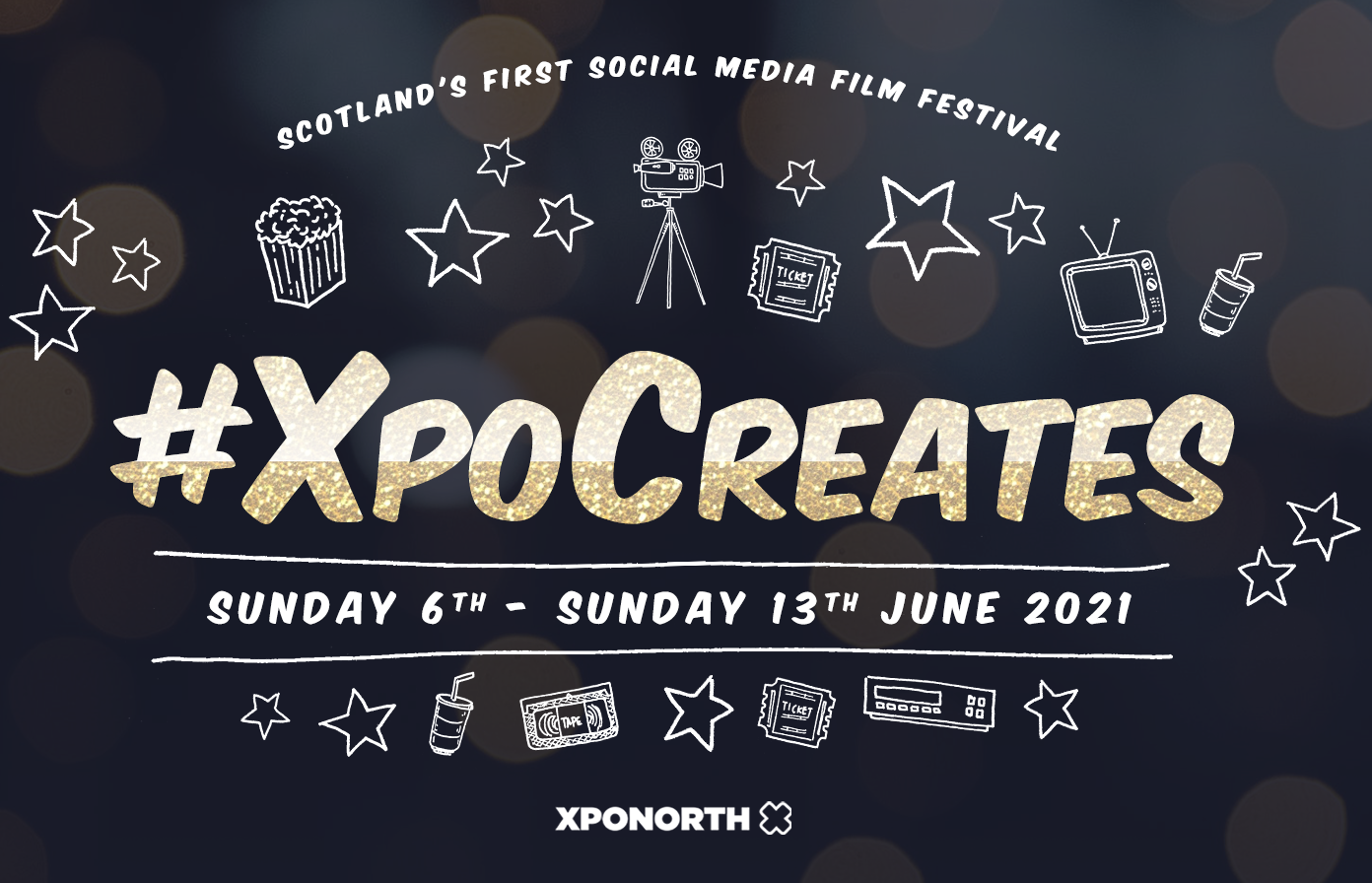 Swede Fest's Roque and Bryan are the judges for an international sweded filmmaking contest happening all this week as part of Scotland's XpoNorth conference. You can participate and maybe even win a prize!
How do you get involved? Each day this week a new challenge will be announced and you'll have 24 hours to create a 60-second film and post it on Twitter, Instagram or TikTok using the hashtag #XpoCreates. Go to bit.ly/XpoCreates_2021 to learn more.